Outsource Your Proofreading!
PaperBlazer offers special services for business clients.Take your ideas to the next level by subscribing to our world-class business editing service.  Our clients include technology companies, professional services, textbook writers, researchers, doctors, and lawyers.
By outsourcing your proofreading and editing, you get the best of both worlds.  You can work with an experienced editor, who has worked with dozens of clients, while saving money at the same time.
Advantages of PaperBlazer include: avoiding employment costs, saving office space, and enjoying online access to your editor.  In addition, you will also be able to get to know your editor, ask follow-up questions, and receive personal feedback on your documents.
Outsource proofreading & editing to save money!
---
Invest in your words, and your business will thank you!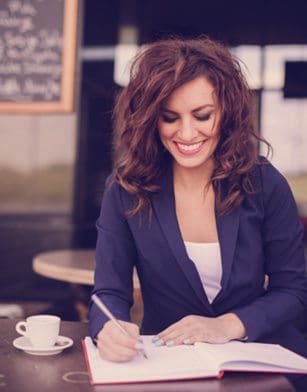 We can help with any business writing project:
newsletters
business proposals
blog posts
medical research
websites
confirmation emails
books, pamphlets, and booklets
advertisements
business letters
If you have another project in mind, feel free to contact us to see if we can help!
---
 SUBSCRIPTION FEATURES

Our subscription plans include the following features:
Same-day service on a daily basis.
Professional advice any day or time.
Affordable pricing, only 2.5 cents per word, for additional words.
24-hour proofreading and editing.
Easy file submission via email.
Flexible file types, such as PPT and PDF.
Personalized assistance from a writing expert.
Unlimited follow-up questions regarding your document.
Flexible subscriptions to meet your needs.
Get started today!
Solo Starter
2,500 words / mo
Business Premium
5,000 words / mo
Enterprise Elite
10,000 words / mo
Join businesses around the world that use PaperBlazer.